The World of Micropigmentation is a series of conferences organized for the micropigmentation industry and distinguished by a practical approach to the subject. If you want to develop in the field of micropigmentation, then this conference is for you. Our goal is that all participants of the conference acquire extended practical knowledge and skills. This "PRACTICALITY" instead of self-promotion is what distinguishes us. The selection of speakers and topics has been adapted to the expected and identified needs of conference participants. The 1 st conference was held in November 2019 and with the title "Man's World" we  dedicated it to the subject of male micropigmentation.
The male micropigmentation market is growing extremely dynamically both in Poland and around the world. We have been observing this trend for many years and we want to prepare you for a new giant market of potential clients. That's why in the second edition of the conference we will deepen this topic focusing on difficult medical cases. Hence the name of this year`s conference - Medical Aspects of Man`s World.
The conference is organized by our Team. A group of fantastic, organized professionals who devote themselves to their work with passion and commitment. As in the previous year, also in 2020 we will try to go to the heights of our capabilities and meet your expectations. It will be substantive, with practical and medical approach. It will be developing and motivating. It will be enriching all of us.
You`re welcome!
Agnieszka Zapała`s Micropigmentation Center Team
 
CONFERENCE DATE: spring 2020
Tickets sale soon!
Meanwhile, we would like to introduce our team to those who do not know us yet: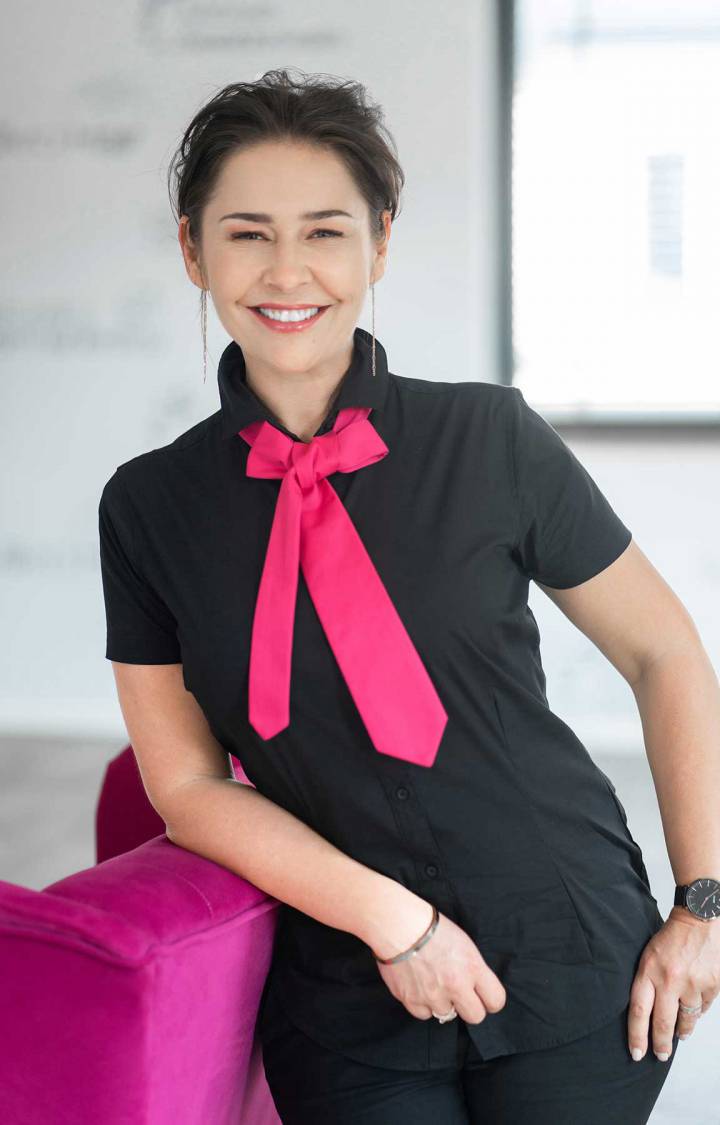 Agnieszka Zapała
The international award-winning trainer, owner of the Mikro Hair clinic, as one of the first in the world she has developed an advanced method of precise micropigmentation of the scalp using acupuncture needles; precursor of areola micropigmentation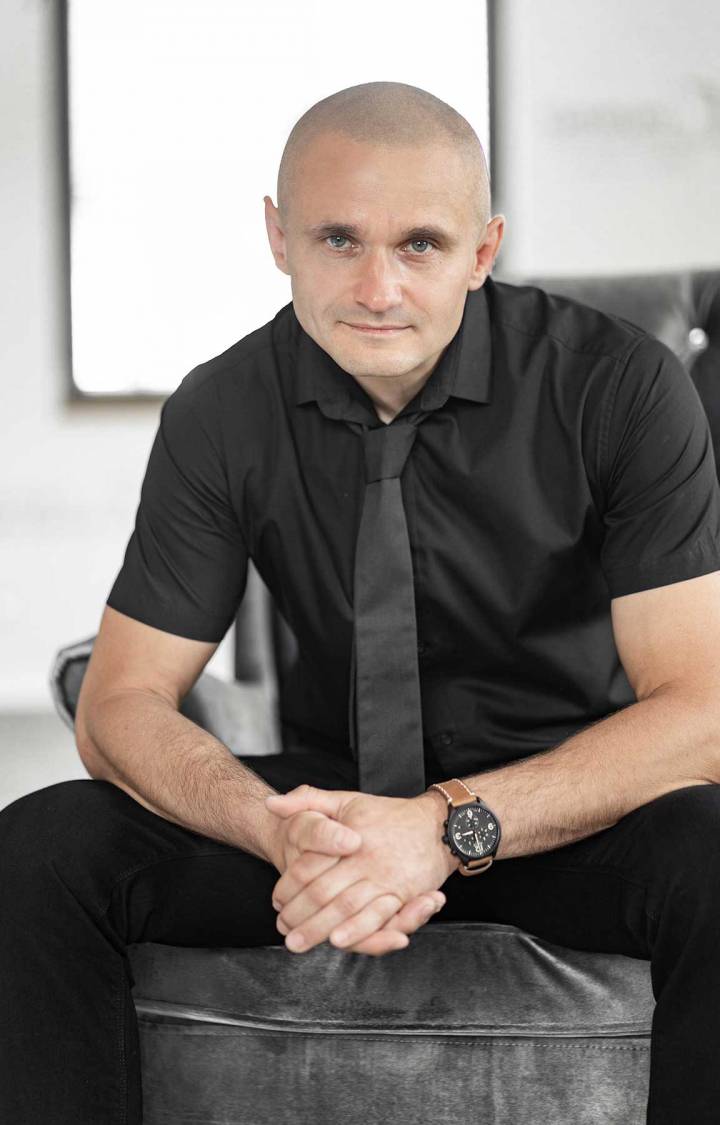 Dariusz Kasprzyk
Marketing expert, 20 years in the industry. He has successfully launched numerous products and brands onto the market, including Natural Permanent, Mikro Hair. He specializes in brands' creating and positioning as well as internet marketing tools.
Wojciech Gajda
Extremely experienced trainer and linergist in the field of male micropigmentation. He is specialized in scalp and stubble beard micropigmentation as well as in scars' camouflage pigmentation.
Aneta Czerwonka
Experienced Sales Expert. An outstanding specialist in the field of "difficult customer" service.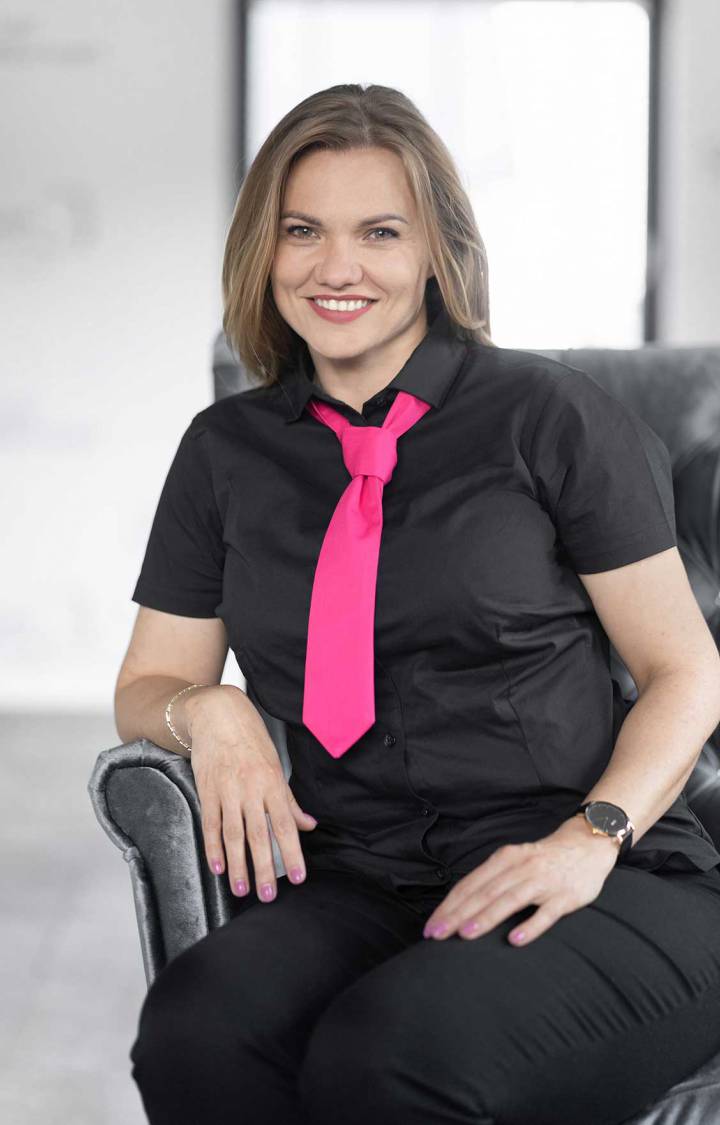 Katarzyna Stefańska
Experienced trainer and linergist in the field of permanent makeup. She also specializes in the field of Skin Needling treatments and training.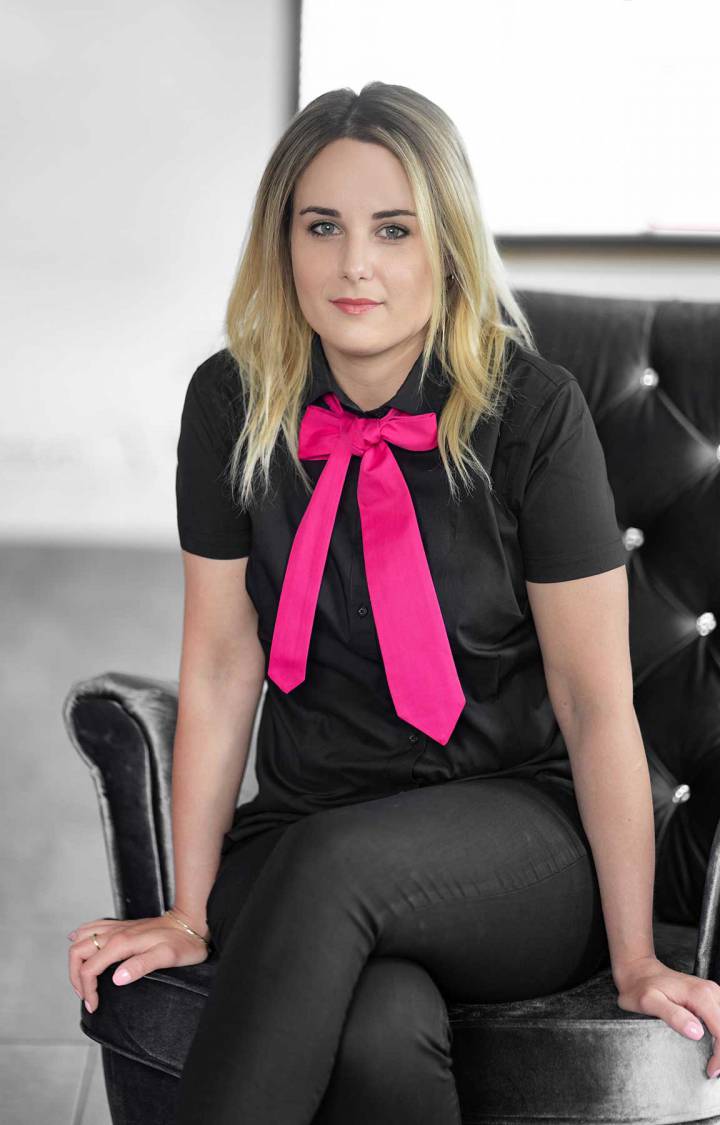 Sandra Głowacka
Trainer and linergist in the field of male aesthetic micropigmentation of eyebrows, eyelids and lips.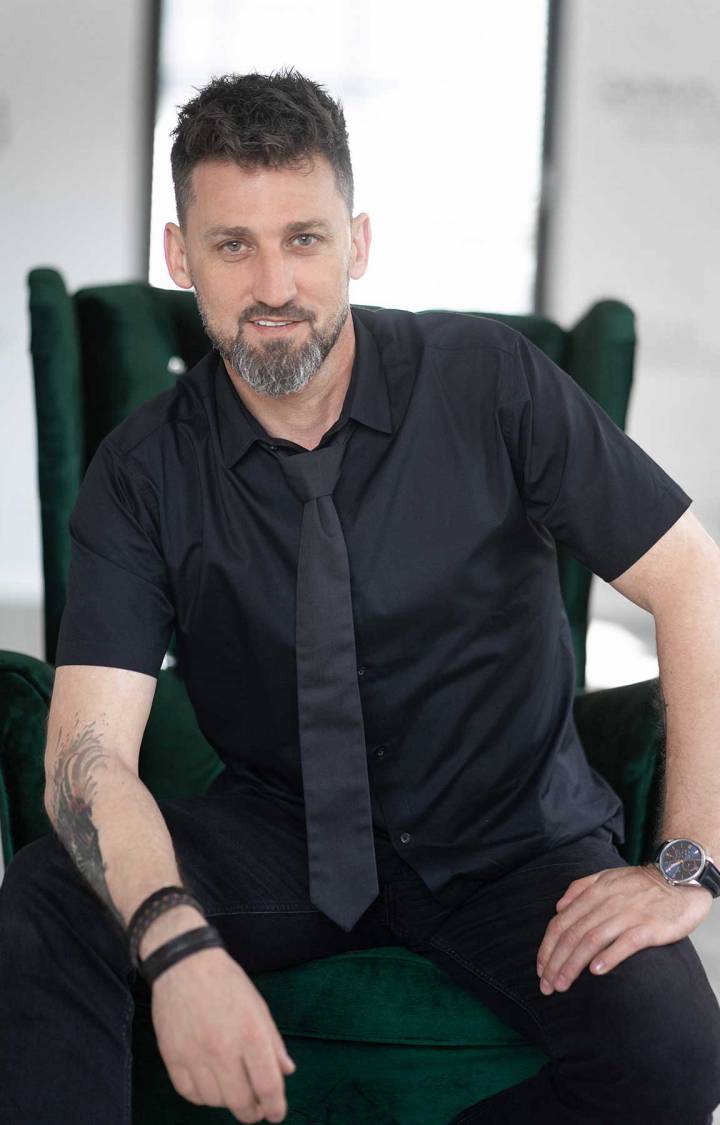 Zbigniew Głodowski
Professional barber and linergist. Specializes in scalp micropigmentation and beard styling.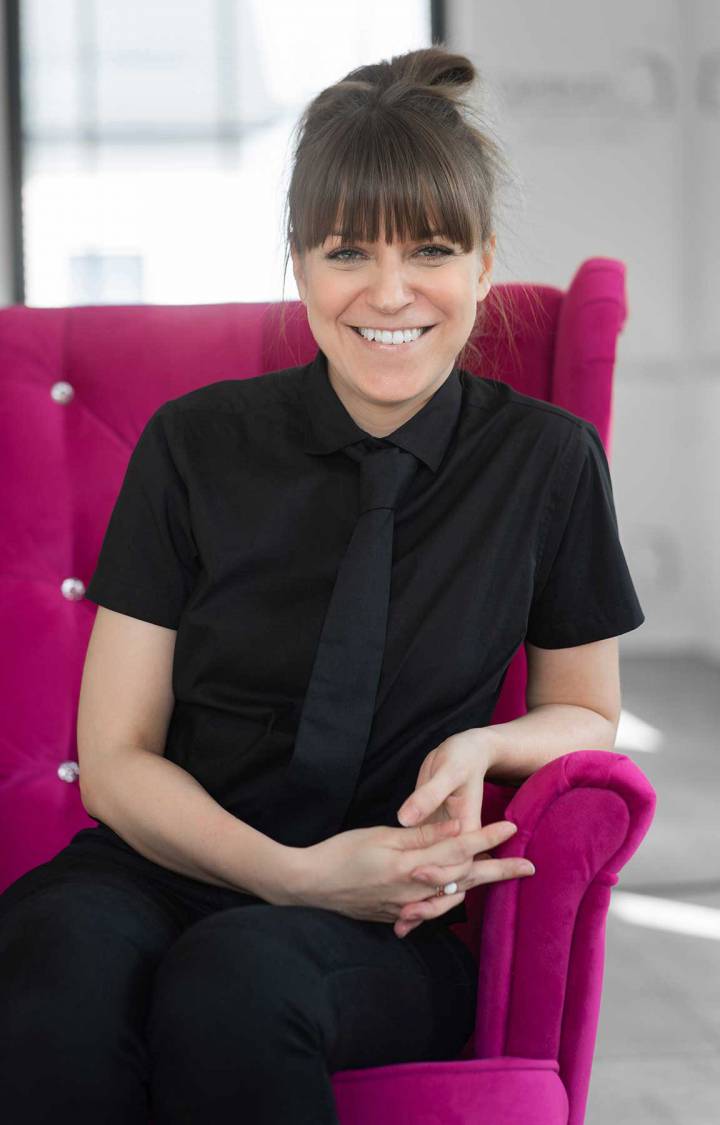 Monika Szymczak
Specialist in online sales, customer communication and service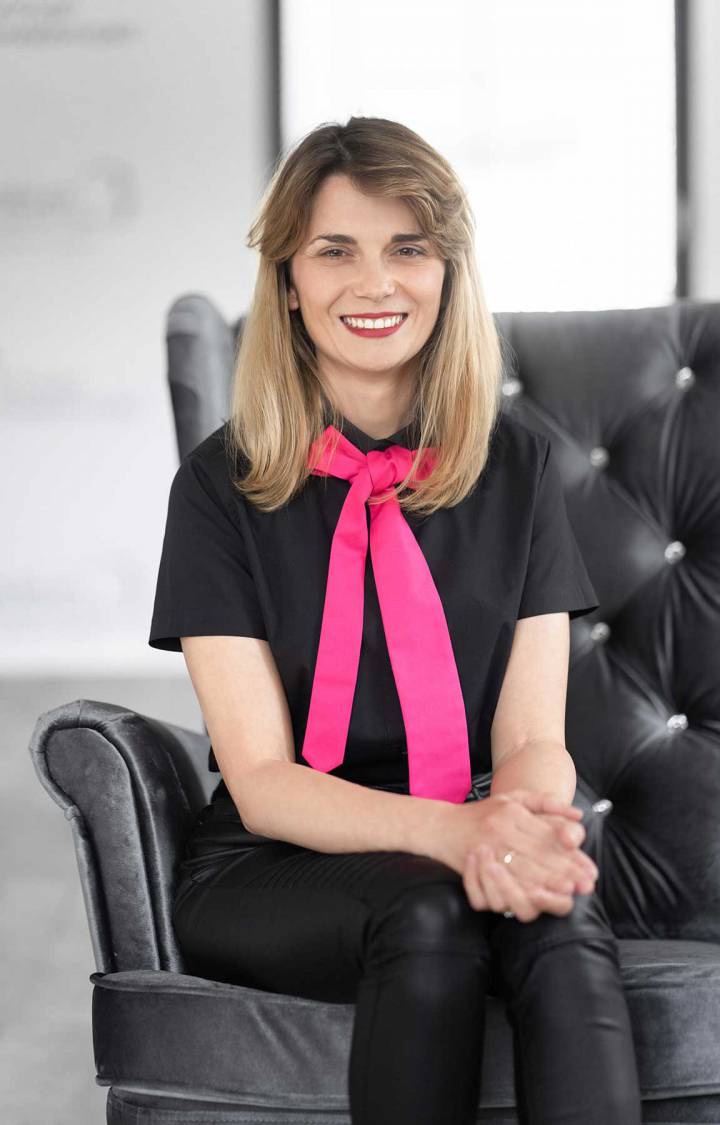 Sylwia Strojek
Trainer, specialist in EU subsidies, sales support and training courses' organization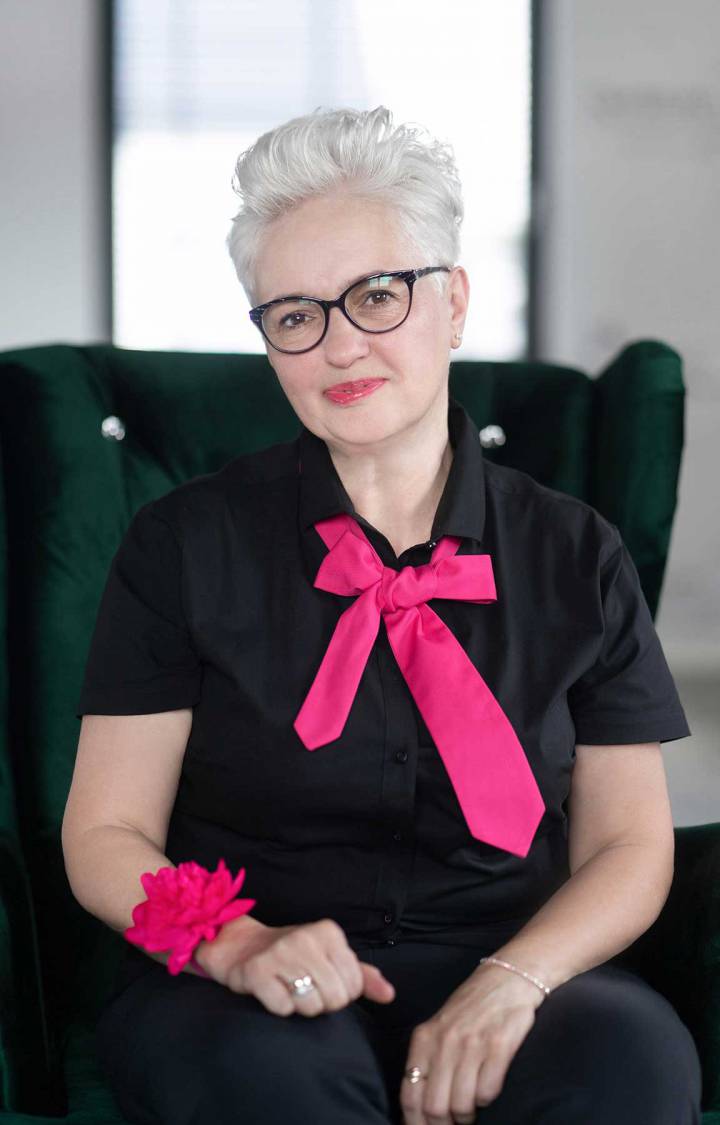 Dorota Safiańska
Customer service specialist
Katarzyna Kępińska
Customer service specialist